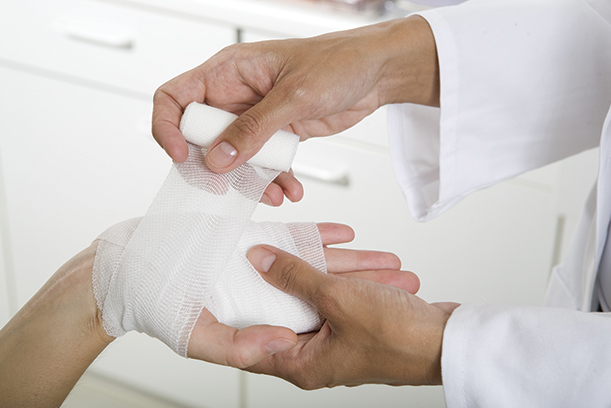 If you're a victim of a dog bite, you're entitled to compensation for your damages and losses. But how do you know what you're entitled to? There are many parts of losses and damages, but they can be generally put in two categories: economic (damages that cost you money) and non-economic (damages that to put to an exact number).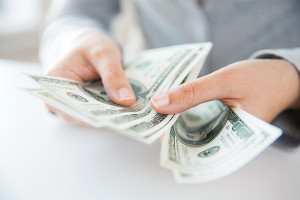 Economic Damages
Economic damages include medical costs such as emergency vehicle transportation, compensation for future operations or cosmetic scar treatment, loss of past and future income or opportunity, defensive measures (such as putting up a fence), and past counseling expenses. It also covers less obvious expenses like future psychological costs, funds expended on a vacation that could not be taken, torn clothing, and more. Essentially, economic damages are explicit expenses incurred as a result of the dog attack.
Non-economic Damages
Non-economic damages include but are not limited to the pain of the injury and the treatment, mental suffering when confronted by dogs or remembering the attack, humiliation caused by scars, and loss of quality of life due to disability. Non-economic damages are implicit costs.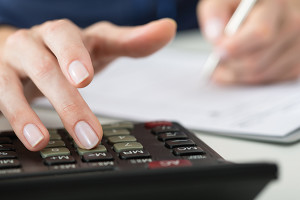 In some states and cases, the defendant may not be solely liable for the injury. Louisiana however is a strict liability state. This means that the owner of the dog that attacked is liable for the injury, as long as the plaintiff was legally allowed to be where he or she was when the attack occurred, and did not provoke the dog.
Your lawyer should establish the full measure of your damages. Medical bills and records, opinion letters written by your primary physicians, and letters from employers are used as the starting point for the case. A private, experienced attorney is the only one who can advise a dog bite victim as to what evidence is needed in any particular case. They will help determine which experts need to be retained to present their opinions, how much a victim should receive for pain, suffering, humiliation and loss of income, and all of the other items of possible loss mentioned above.
---
---
This site is intended purely as a resource guide for educational and informational purposes and is not intended to provide specific legal advice. Any information provided on this site should not be used as a substitute for competent legal advice from a professional attorney in your state. The use and receipt of the information offered on this site is not intended to create, nor does it create, an attorney-client relationship. The content of an e-mail sent to Scott T. Gegenheimer Attorney at Law or any of its attorneys will not create an attorney-client relationship and will not be treated as confidential.